1. The Free-Flowing Prosecco.
Nico Passini is celebrating its 1st Anniversary this Saturday, the 1st of April and is inviting everyone to join the celebration from 7pm onwards at their outlet in Cathedral Street Sliema. Finger food and sweets will also be served.
2. The Special Offers
There will be EXCLUSIVE special offers available on the range of footwear for guests to enjoy for ONE NIGHT ONLY.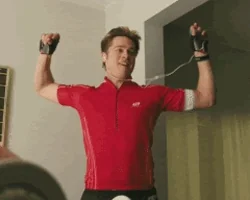 3. The High-Quality Brands
Nico Passini carries premier footwear brands, carefully handpicked for kids and teens, offering quality materials, comfort and practicality.
4. The Free Goody Bags
The first 25 customers to turn up will each receive a fantastic Nico Passini goody bag (so make sure you are on time)