1) Why we are pushing a stroller on the side of the road instead of the pavement.
No we do not enjoy the prospect of getting hit by a car, but the pavement is so bumpy, not even a 4-wheel SUV would make it without severe damage.
Oh and there is what looks like a large slab of concrete jutting out a few metres away, taking up the entire pavement. And further up there are steps, yes steps on the pavement. And even further on there are a couple of cars parked. On the pavement.
2) Why telling us how we ate raw eggs at aged 2 months doesn't help us.
We get it. We ate raw eggs. At aged 2 months. Great. We still ain't gonna feed that to our baby. Move on.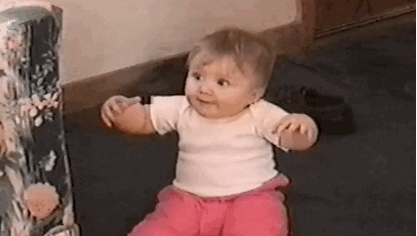 3) Why we sometimes let our toddler scream and shout
It is called discipline. We are at the supermarket. He asked for a second pack of chocolate biscuits. We said no. He is screaming. We said no again. Do we need to go on?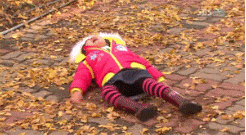 4) Why we sometimes look like a bus hit us across the face.
This could be due to a myriad of reasons including (a) not having slept for more than 8 hours in the past week (b) not having had time to look in the mirror for at least two days (c) not having had time to shower for the past 24 hours (yep it happens) (d) all of the above.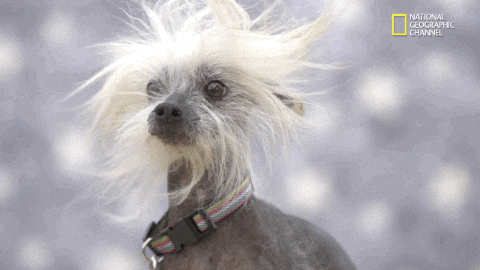 5) Why most of the time we look like we want to kill our husbands.
Hmm this is a tough one. We love them, we really do, especially the good ones (you know who you are). But sometimes, just sometimes we really do want murder you in cold blood whilst you are chatting away with your glass of wine in hand, biting into your bigilla-filled galletta, whilst we are running after our toddler with nappy and wipes in hand, at our family party.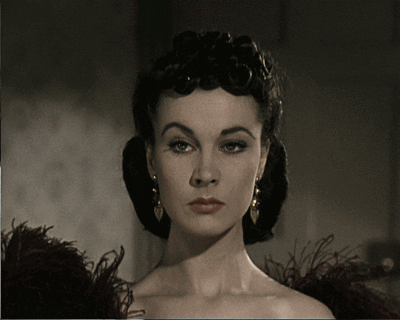 6) Why our children do not eat organic quinoa for dinner.
Kids are picky and some kids are picky to the level of starvation. Meaning: you don't give them something they think is edible, they will not eat. Period. Do you want your child to starve? Or better yet do you want your child to wake up every hour at night because their stomach hurts with hunger? Do you think he will eat a quinoa salad then? No.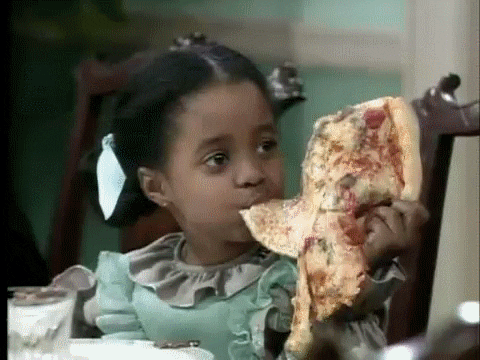 7) Why we get ticked off when you insist on looking at our sleeping baby.
Seriously. People. You see a kid sleeping in a pushchair, look at the parents, speak to its parents. Do not look at the baby, do not speak to the baby, do not touch the baby! You have been warned.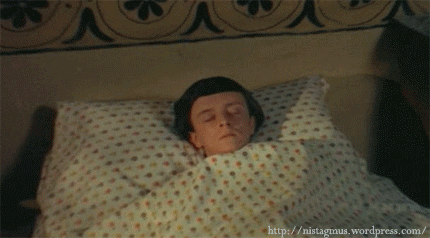 8) Why we raised our voice with our child in public.
Picture this, we are at a restaurant. Our toddler asks for a plate of spaghetti Bolognese. The restaurant did not have this on the menu but agreed to make it just the same, specifically for our little munchkin. The yummy spaghetti arrives, our little one sulks saying he wants an omelette instead. We rest our case.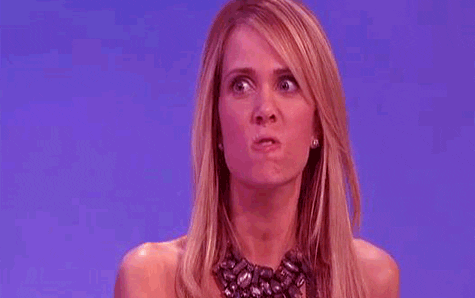 9) Why whether we choose to breastfeed or bottle feed is none of your business.
Because it isn't – just don't go there.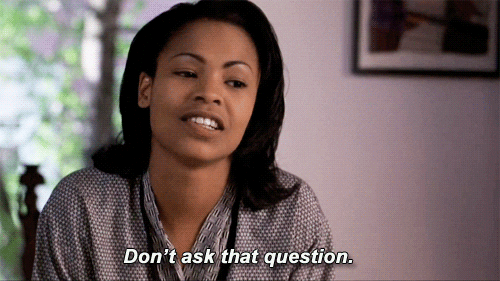 10) Why some of us also have a career.
Shock shock horror horror. We can do it. watch us.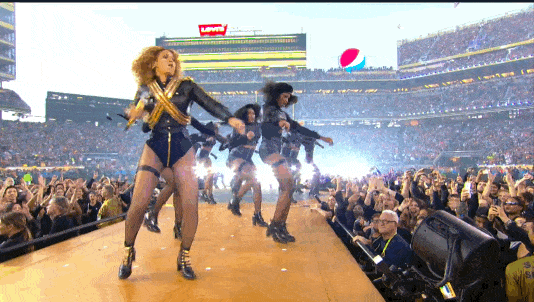 11) Why being a stay-at-home mum is as tough as being a working mum. 
Be our guest take our place for 24 hours.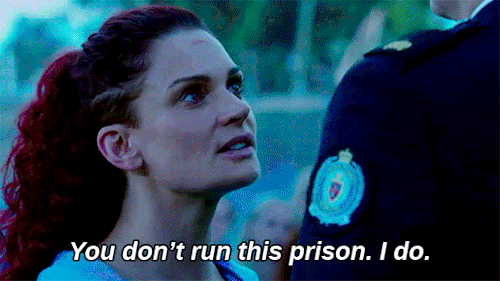 Do you agree with the above? Have anything else to add? Feel free to give us your feedback in the comments section below. We would love to hear from you.